---
This feature is only available on our Business Plan and higher.
---
Overview
The Google Analytics integration allows you to send specific data points from your campaigns to your Google Analytics account. Keep in mind, ViralSweep provides you with our own analytics system, but if you want to send some additional data into Google Analytics, this integration will allow you to do so.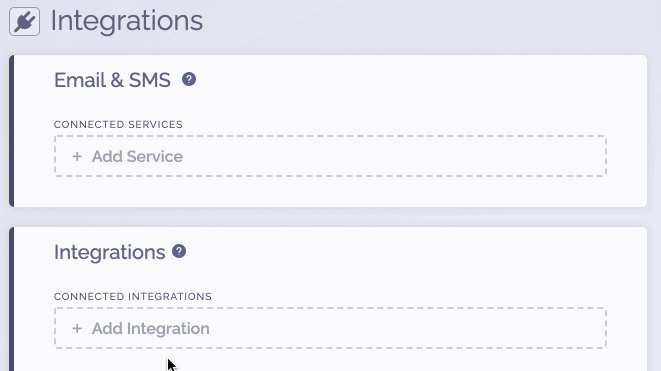 Recommendations
While not required, we usually recommend setting up a separate Google Analytics account for your campaign, as this will make data much easier to read and filter when it is not combined with your website analytics.
Setup
When setting up your promotion, go to:
Integrations > Google Analytics.
Input your Google Analytics UA ID.
Cross-Domain Tracking
Our Google Analytics integration includes cross-domain tracking if you are embedding your campaign into your own website. The tracking is automatically enabled when you use our Google Analytics integration.
You will want to ensure that the domain that you are embedding the campaign into is included in your Google Analytics Referral Exclusion List.
Sending Data
ViralSweep will send the following to your Google Analytics account:
Pageviews
This will show you the amount of pageviews your promotion is receiving.
Depending upon which of our promotion styles you are using, Pageviews will show up as:
/sweeps/full
/sweeps/widget
/sweeps/lightbox
The following data points will also be sent into your Google Analytics account which can be seen under Behavior > Events:
Entry button clicked
This will show you the total number of clicks on the enter button. Please note that this is the total number of clicks, and is not directly related to the total number of entries. For example, if someone clicks the enter button but has not filled out all the fields, we will track that as a click on the enter button.
Entry Success
This will show you the total number of successful entries.
---
We're here to help
If you have any further questions, please start a Chat. Just "Click" on the chat icon in the lower right corner to talk with our support team.